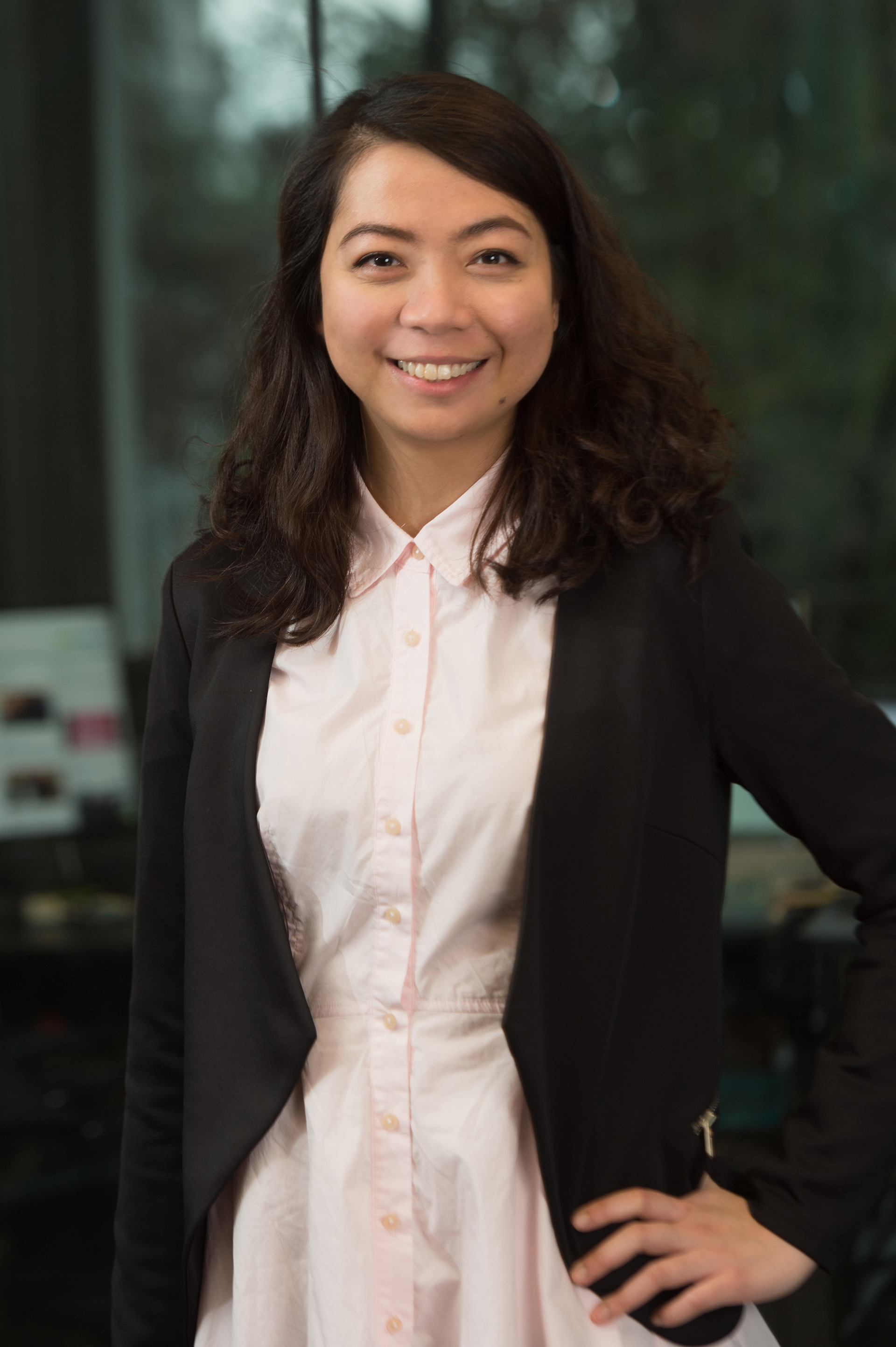 Hi! My name is Xuan. I'm a Graphic Designer with 10+ years of full-service agency experience, from creative marketing material design to collaboration with a wide range of clients.
Portland has ranked as one of the most affordable cities for startups. I started to help the startups' community with graphic & design needs.
I wanted to do differently than any other creative studio I have experienced. Every client I met, we work together like friends, the quality of work from friendly collaboration shows. I'll bring my professional experience and build a process of collaboration because it's an effective way to make things feel right and true to the client.